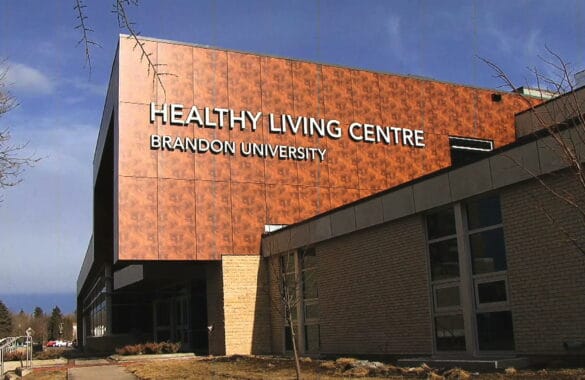 Behind the Scenes The Brandon University's Health Living Centre was a state of the art muli-purpose fitness and gym facility. The video production was to not only show the new facilities many amenities but was also to open the new gym dedicated to the famous tv news anchor Mr. Henry Champ formerly a Brandon University...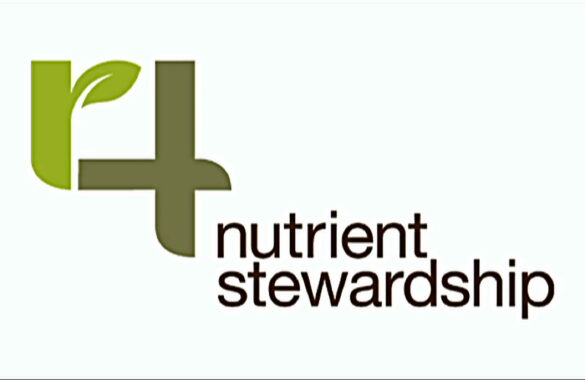 There has been no shortage of documentaries about the Holocaust but, until now, none of them have featured Sarah Silverman, Chris Rock and Louis C.K. In Ferne Pearlstein's The Last Laugh, which premieres today at the Tribeca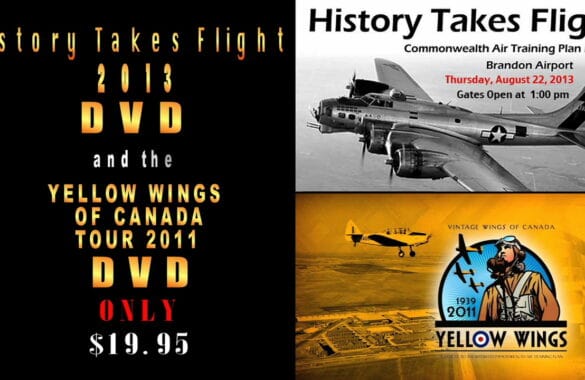 Behind The Scenes Commonwealth Air Training Plan Museum promotion of prior events coverage on dvd. Bothe events were filmed and produced by HotShot Media.