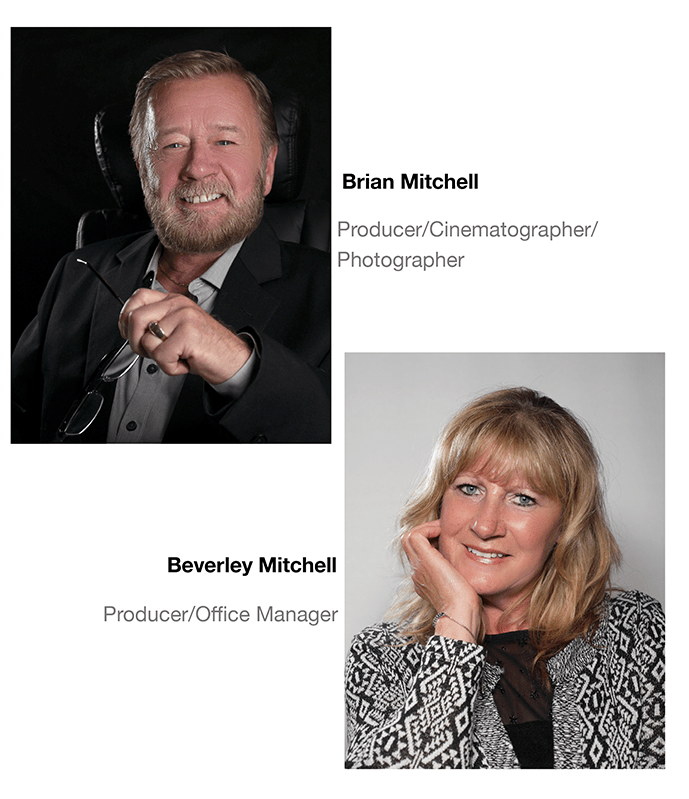 Who is HotShot Media
Since 2009, we shot many short formats (marketing commercials, music videos, documentaries and beautiful weddings). We have a combined total of more than 30 years experience cinematography, wedding, fashion and commercial photography, broadcast, advertising production and business.
We are here to assist you in making your next project a success!